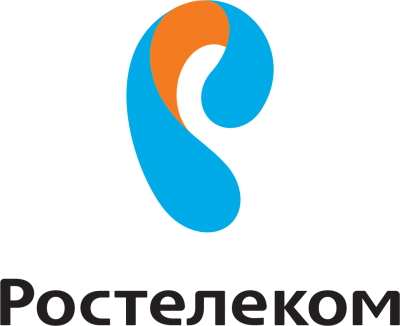 INITI SOLO for access network monitoring
INITI, LLC implemented availability-and-performance monitoring of the access network infrastructure for a series of Macroregional Branches (MRB) of Rostelecom, PJSC.
Currently, the unified monitoring system covers over 500,000 items of the network equipment:
- Including the access network equipment up to the user port;
- Aggregation network equipment;
- MRB network core equipment.
Equipment monitoring within the services provided for users in Access Networks:
- BRAS, B-РЕ;
- Service access platforms (AAA, IMS, SDP, etc.);
- Various IP-based services for clients (search of root causes for failures in all the client's switch-on points) including xDSL, xPON, FTT, etc.;
End-to-end integration with existing OSS systems of technical management and Service Desk is implemented.